St Albans Pre School - Sutton Fairlands Pre School - North Cheam Scallywags Pre School - Worcester Park Ruxley Lane Pre School - Epsom, Ewell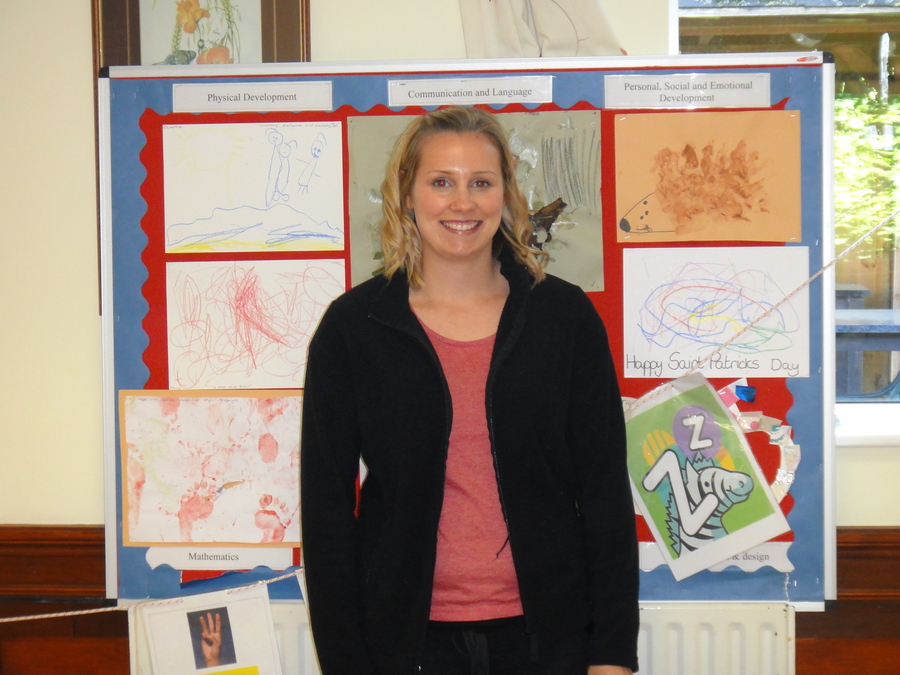 Karen Tulk - Safe Guarding & Welfare Manager
Hello I am Karen Tulk the Safeguarding and Welfare Manager for all the Tiny Little Tinkers groups. Some of you may have seen me popping in from time to time.
You may be aware that it is everyone's responsibility to safeguard children and as we work closely with the children in our care, it is part of our role as a nursery nurse /nursery assistant to record and possibly report any concerns we may have regarding the children's safety and welfare.
We follow our policies and procedures for this and you can find a copy of these in all our groups and on our website.
As some of you may be aware we have recently expanded our pre-schools and are very pleased to introduce Scallywags Day Nursery.
As part of our duty to Safeguarding children we have recently been advised that we now have a duty to report any bruising in children, who are not independently mobile, to our Local Safeguarding Children Board. Although this may be rare we still have a duty to protect our little ones.
Buddy system
As some of you may know Tiny Little Tinkers have recently introduced a 'Buddy System'.
When children first join one of our settings they are assigned to a Key Worker, some of their responsibilities include building a genuine bond with your child , professionally track their development, and to get to know your family and child's needs. On the odd occasion your child's key worker is off work your child will be given a 'Buddy'. This is an adult within the setting who you can discuss any concerns/issues with and they will continue to observe your child until your child's key worker is back.

If you have any questions regarding our 'buddy System' please feel free to speak to the manager of the setting and they will be more than happy to help you.